CALL AFTER HOURS BOOZE AND KEEP THE PARTY GOING!
You can get deliveries in Toronto, Mississauga, Oakville, Brampton, and the rest of the Greater Toronto Area every day of the year, 24 hours a day.
Within 30 to 60 minutes, After Hours Booze will bring your preferred premium brand of booze to your front door.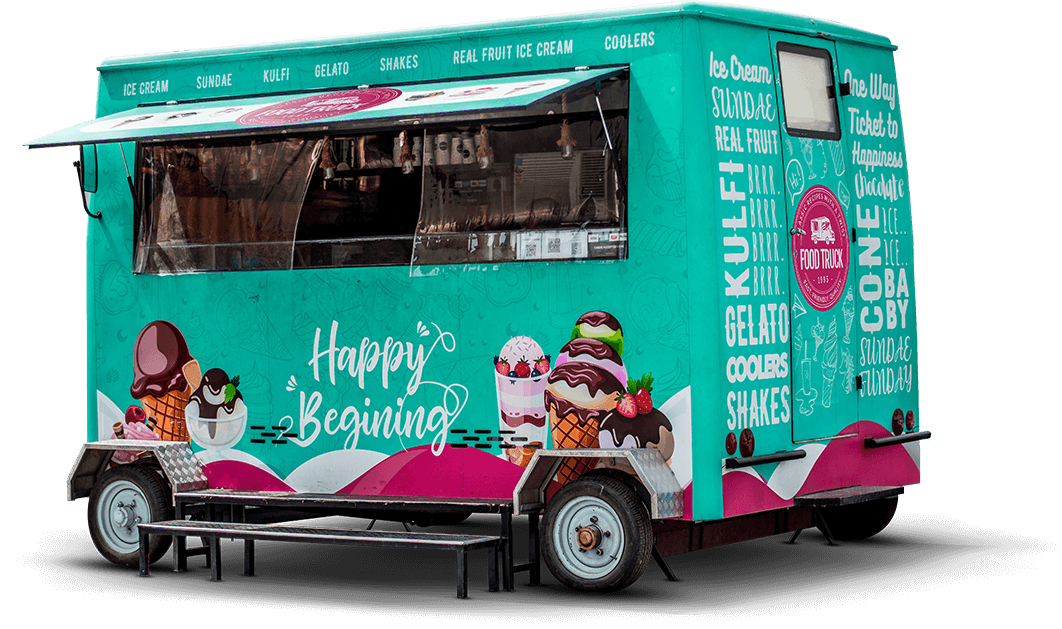 PERSONAL AND PROFESSIONAL SERVICE
In Brampton, Mississauga, Oakville, Toronto, or anyplace else in the GTA when the liquor stores are closed, Alcohol Delivery Near Me can deliver Whatever, Wherever, and Whenever, 24/7, 365 days a year.
Alcohol Delivery Near Meis a late-night booze delivery service that can get any liquor at your home in 30 to 60 minutes.
In 2001, Alcohol Delivery Near Me was developed as an online advertisement for beer delivery. We started as a one-page advertisement demonstrating Toronto's availability for beer delivery. Think back to the early days of the internet:
Compaq introduced the Compaq Presario.

McAfee distributed the first antivirus program.

Microsoft unveiled the original Xbox.

Wikipedia was established.
We saw the internet's potential quickly, and a complete shopping experience was accessible online within a year. The first online beer delivery service in the world was created in 2002.
Our goal has been to offer structure, power, a degree of trust, and a high level of service to a sector that has existed in the past but wasn't always seen favourably. Although there are several Dial A Bottles in Ontario, the name is used by all the businesses. Dial A Bottle has evolved as a general term for the service, much like Kleenex has done for tissues. Chances are, if you dial ten Dial A Bottles phone numbers, you'll get a different business each time.
Once we had a solid basis, we began to grow throughout the province.
To give our consumers the greatest service and the best incentives, we have worked with other businesses along the road.
Unlike our rivals, we don't raise the cost of our items by 20% to 30%. The only price you'll encounter from us is the delivery fee.
So pay attention and let us assist you with Thursday night's party, supper, celebration, or COVID-19.
I'll see you soon, cheers!